Hotels & Logistics
Hotel Booking
Advanced business events has granted Group Travels Associates full exclusivity for housing related to this ASPSS. We strongly recommend you make all your bookings through our partner as this is the best way for you to save a great amount of dollars.
Book your hotel at the best rate here - available soon -
---
Participants Guide
ASPSS participants guide is aimed at all the participants and provides information about booths dimensions, furniture, shipping and more. In just 5 pages you'll find the information you just need. Also be sure to read the safety rules.
Download the participants guide - available soon -
Organized by
---
Supported by

Boeing
---
With contribution from

Ellison
---
Downloads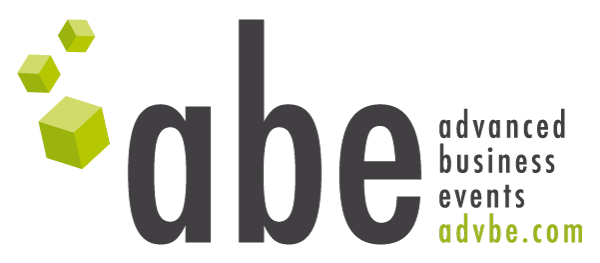 advanced business events is a leading European organizer of business conventions or «One-to-One meetings» events, conferences, congresses dedicated to professionals in the industry. abe is proudly recognized in the industry as a key player whose business is to connect OEMs and suppliers through pre-arranged and business focused meetings and conferences.